Coming soon - Arrives at Oct. 11th
S1O Pro Wearable Pump
The S10 Pro Breast Pump, which seamlessly combines long attery life with portability for effortless pumping, breaking boundaries so you can pump anywhere, even while driving
or traveling.

New Arrvial
Baby Bottle Warmer
The MomMed bottle warmer is a versatile and rapid-heating device designed to help mothers fully preserve the nutritional value of breast milk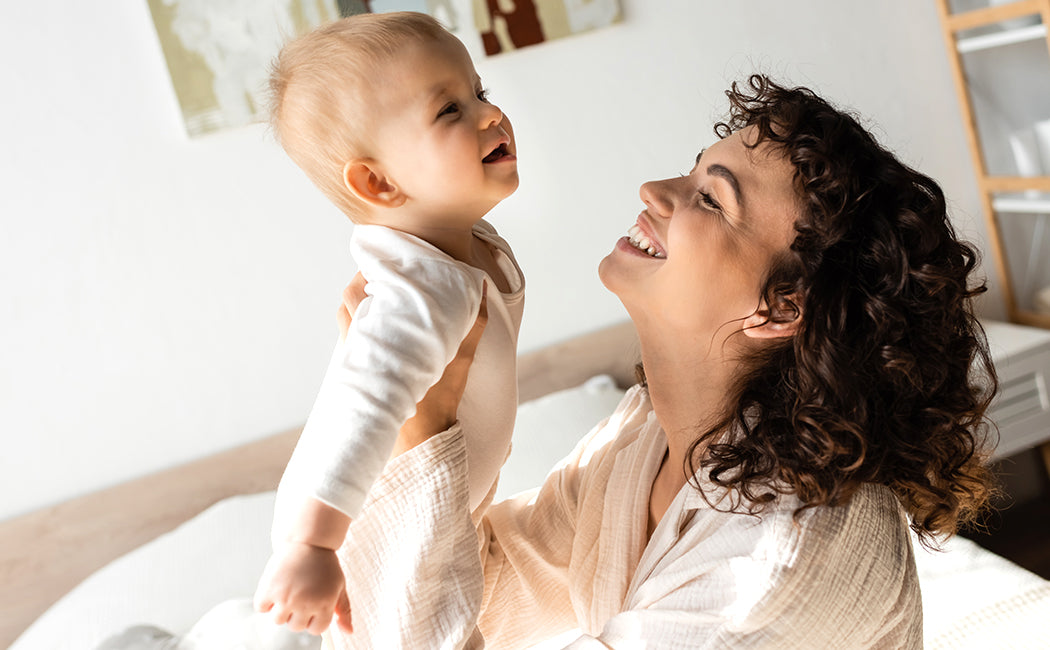 Brand Story
MomMed is dedicated to providing helpful products for women trying to conceive and for expectant mothers. Its notable products are tests strips series for women and baby scales for babies. All of MomMed's products are carefully curated to be useful during certain periods along with the conception, pregnancy, and parenthood journey.
Our mission is to equip every family, and especially women who are trying to conceive, with the most professional guidance and companionship. Always be positive in life. MomMed will be with you every step of the way to and during motherhood.
As seen in...